Dr Reddys Vacancies – Bioassy Role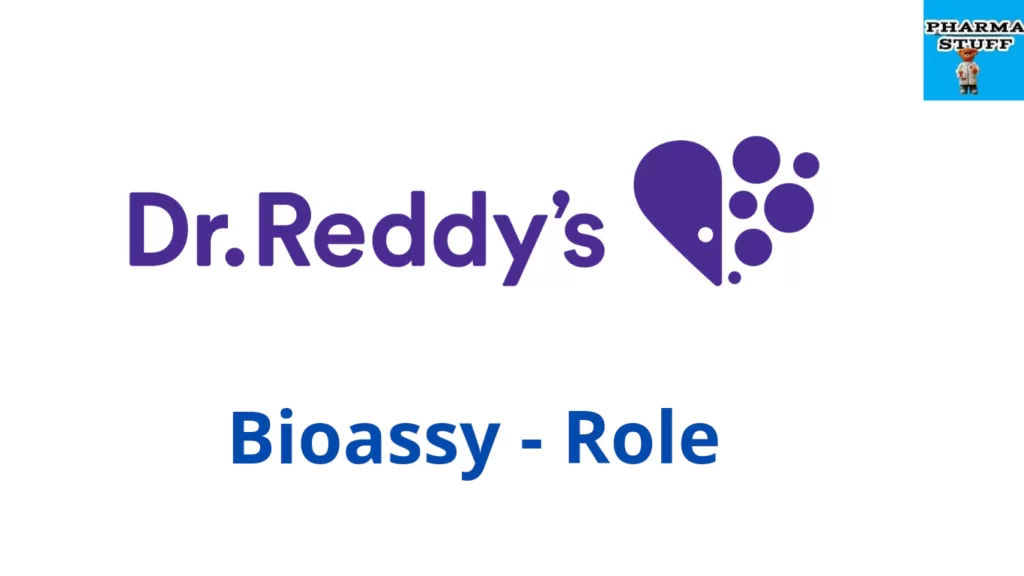 Full Time
Anywhere
₹350000 - 500000 INR / Year
Salary: ₹350000 - 500000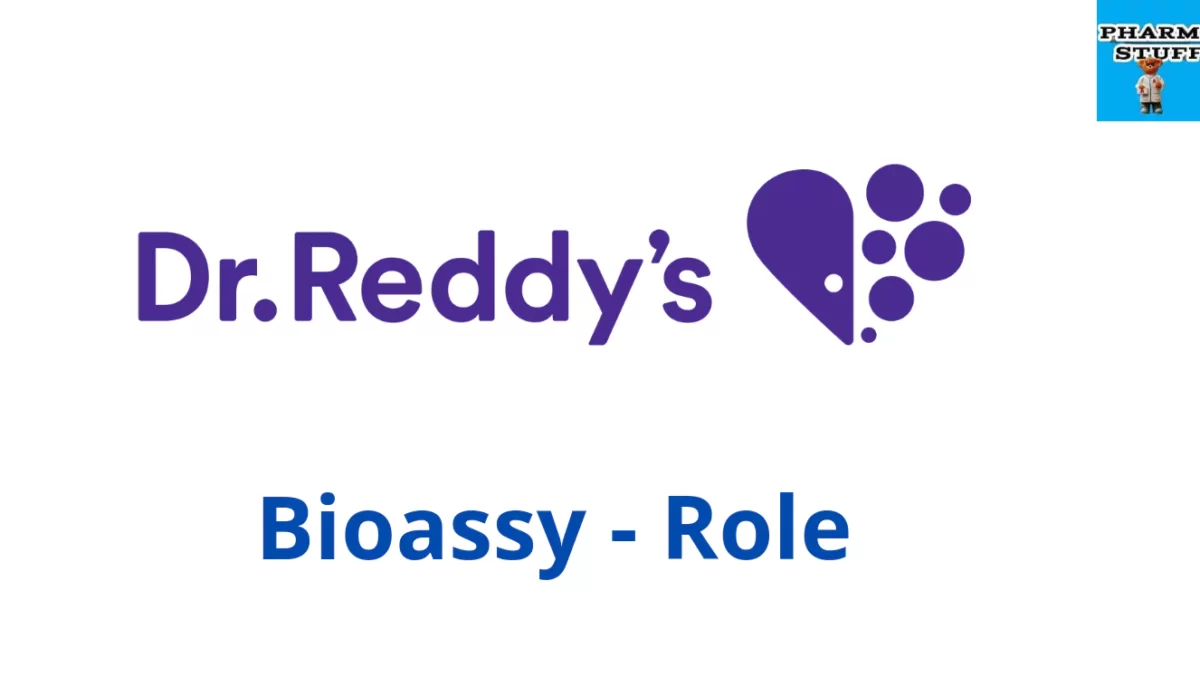 Dr Reddys Laboratories Looking for Bioassay role with cell and tissue culture, Biological assays and cell based assays, immunogenicity assays, in vitro cytoxicity assays, Flow cytometry based assays and immuno staining.
Should have theoretical knowledge on Peptides, proteins and immunogenicity of biomolecules. Basic statistical software knowledge is a plus.
Should be able to work well in a team and work with different CFTs.
Any quality or regulatory knowledge on Bioassay is a plus. Should be an excellent communicator and self-drive.
Experience : 3 to 7 years
Education : MSc/Mtech – Bio-Technology
Interested Candidates can share their profiles on mukeshguleria1@drreddys.com