sun pharma quality assurance jobs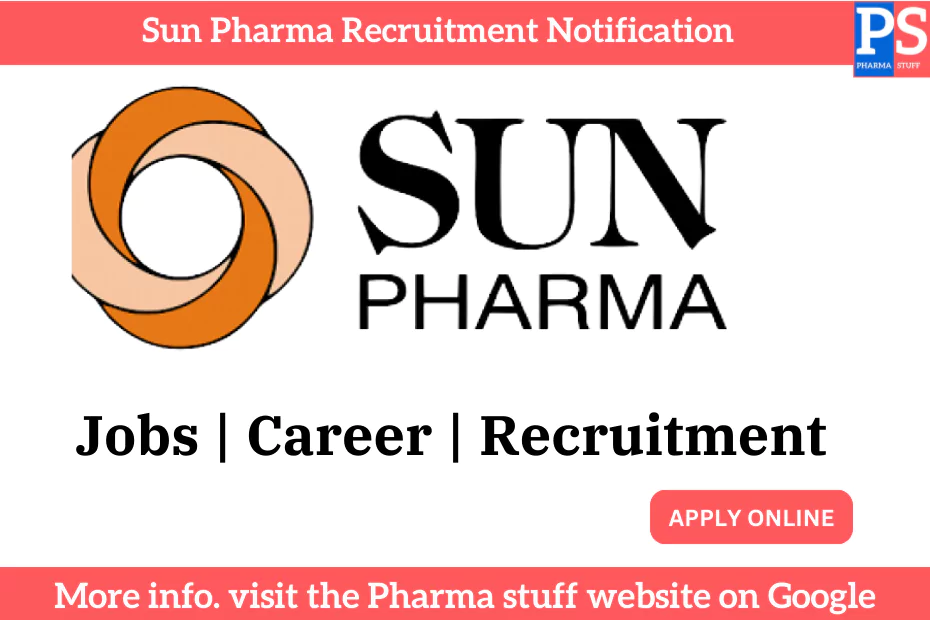 Anywhere
30000 INR / Year
Salary: 30000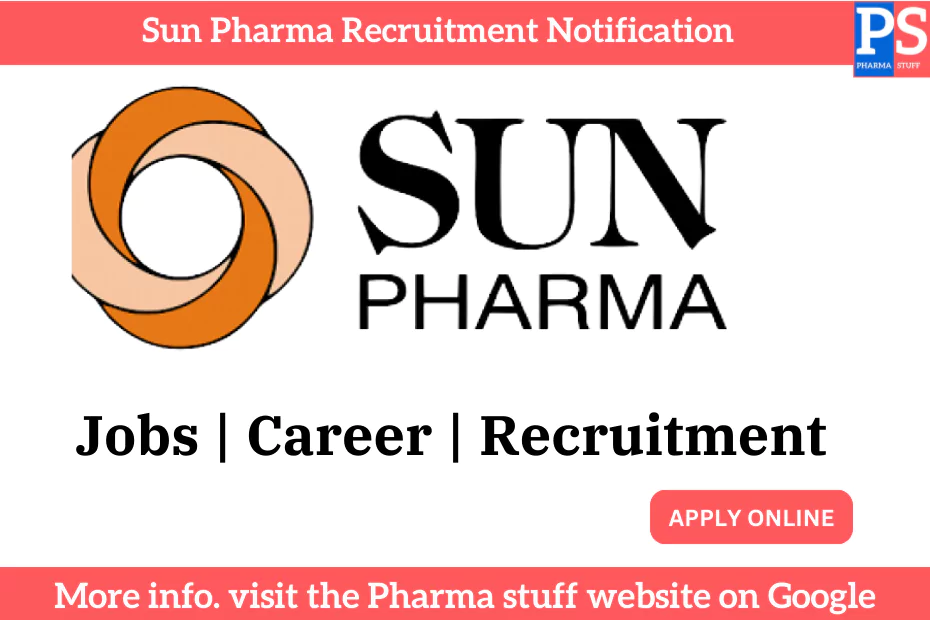 Website Sun Pharmaceutical Industries
Company Name: Sun Pharma
Company Address: FFP7+4FR, Near Toll Plaza, Halol – Vadodara Rd, Halol
Industry Type: Pharmaceutical
Employment Type: Full-Time
Welcome to Sun Pharma, a globally renowned pharmaceutical company committed to delivering high-quality healthcare solutions. With a strong presence in the industry, Sun Pharma is dedicated to enhancing and saving lives through innovative and affordable medicines. Join us in our mission to create a healthier world.
---
Company Vacancies List
Position Title: Executive – Sr.Executive QA
Company Name: Sun Pharma
Salary: Competitive
Job Description
Role: Executive – Sr.Executive QA
Department: Quality Assurance
Employment Type: Full-Time
Role Category: Research & Development
Education: B.Pharma/M.Pharma
Experience: 5-9 Years
---
Detailed Job Description
Are you ready to take the next step in your career in pharmaceutical Quality Assurance? Sun Pharma is currently seeking a dynamic and experienced professional to join our Halol Plant as an Executive – Sr.Executive QA. This is a golden opportunity for individuals with a passion for ensuring the highest standards of quality in pharmaceutical manufacturing.
Role and Responsibilities
Equipment Validation: Utilize your expertise to validate pharmaceutical equipment, ensuring compliance with industry standards and regulations.
QA Validation: Lead and participate in the quality assurance validation processes, guaranteeing the integrity and efficacy of pharmaceutical products.
Equipment Utility: Oversee the utility of equipment, optimizing performance and efficiency to meet production and quality objectives.
Facility Qualification: Contribute to facility qualification activities, ensuring that the plant meets the required standards for pharmaceutical manufacturing.
---
How to Apply
If you possess the necessary skills and experience for this role, we invite you to share your CV with us at disha.chauhan@sunpharma.com. Be sure to include the position title in the subject line of your email.