Dr Reddys vacancies Hyderabad – Analytical QA Team Member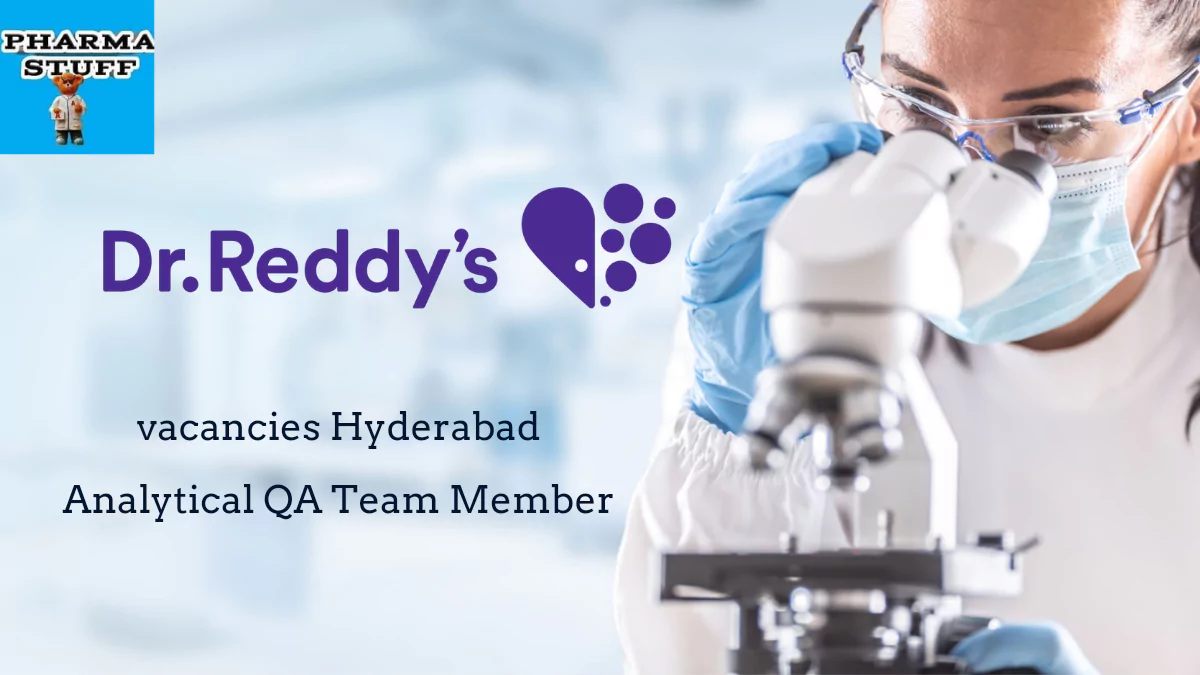 Full Time
Anywhere
₹350000 - 500000 INR / Year
Salary: ₹350000 - 500000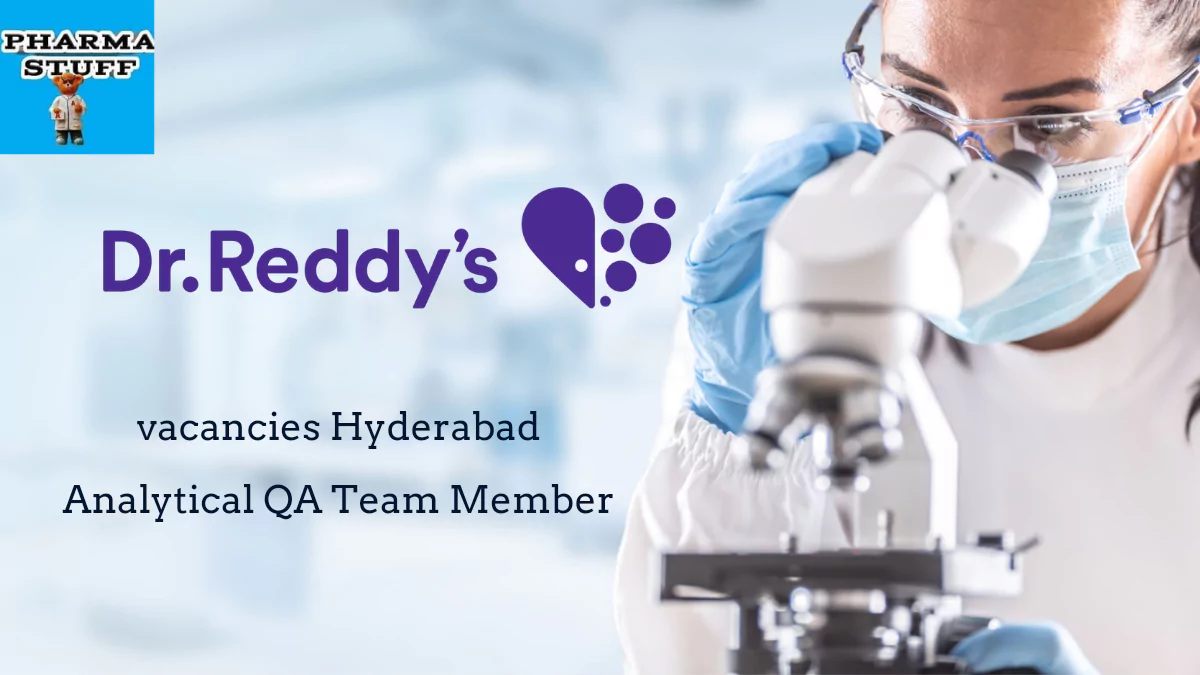 Biologics Divison, Dr.Reddy's Laboratories Ltd
opening of AQA team member in analytical QA, Biologics division, Dr. Reddys, Hyderabad.
Sharing a brief JD:
The candidate shall be Masters in biotechnology or biochemistry.
Experience : 8 to 12 years of experience in the field of QC/AQA.
Experts in chromatography and audit trail. Experience on handling Empower chromatography software.
Good understanding of LIMS and SAP.Handling of QMS System like OOS, OOT, CC and incident.
Do let us know if you or any of your friends would like to explore the opportunity.
Rishi Gupta
Head-Analytical QA 7993358607
Forward your CV at nareshkumar.g@drreddys.com