Bioclinica Hiring Pharmacovigilance Sr. Drug Safety Associate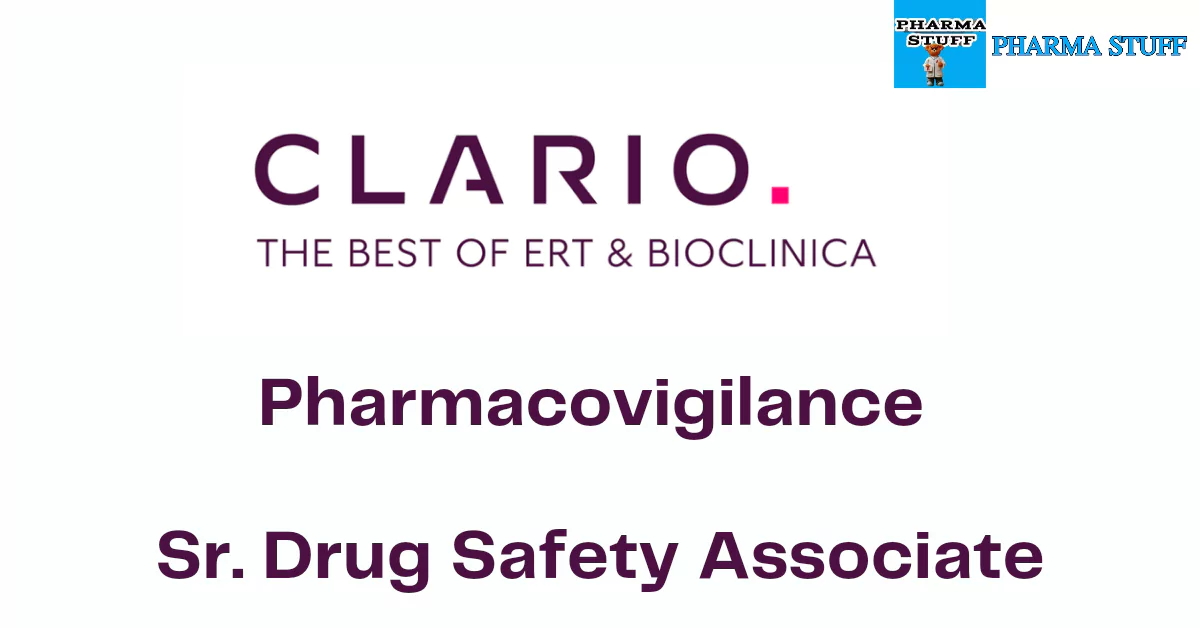 Full Time
Anywhere
₹350000 - 500000 INR / Year
Salary: ₹350000 - 500000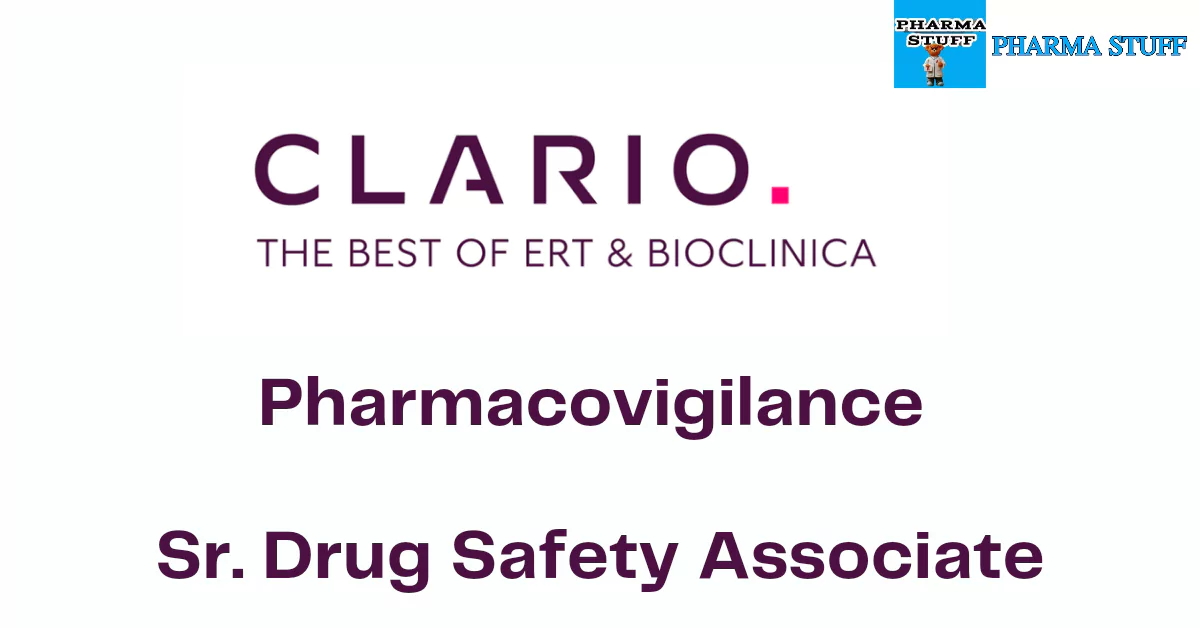 Bioclinica Hiring Pharmacovigilance Sr. Drug Safety Associate
Location : Mysore, India
Essential Duties and Responsibilities:
As Quality Check Reviewer
Review data entered in safety database for completeness and accuracy.
Provide quality feedback to team resources
Track and maintain quality metrics
As Case Processor
Responsible for data entry of Individual case safety reports into the safety database.
Review and evaluate AE case information to determine required action based on and following internal policies and procedures.
Process all incoming cases in order to meet timelines.
Full data entry including medical coding and safety narrative.
As Medical Coder
Responsible for coding all medical history, events, drugs /procedures/indications and laboratory tests according to the appropriate dictionary (For e.g. MedDRA, Company Product Dictionary, WHO-DD).
As Narrative Writer
Responsible for writing medically relevant safety narrative of cases and checking the completeness and accuracy of the data entered in the various fields
Other responsibilities:
Following up with sites regarding outstanding queries.
Follow up on reconciliation of discrepancies.
Follow departmental AE workflow procedures.
Closure and deletion of cases.
Mentor and guide the activities of the Dug Safety Associate.
High level of proficiency al all workflow tasks.
Perform any other drug safety related activities as assigned.
Specialized knowledge and skills:
Basic competence with medical and therapeutic terminology.
Ability to work independently but guided by documented procedures, with appropriate support.
Able to work effectively as part of a team.
Understanding of patient safety regulatory obligations.
Should be familiar with regulatory &pharmacovigilance guidelines.
Should be familiar with pharmacovigilance terminology.
Excellent attention to detail.
Ability to deliver within established timelines.
Fluency in English and excellent comprehension.
Computer literate.
Relevant product and industry knowledge.
Experience with relevant software applications.
Working Conditions: Normal office environment.
Hours:
Standard Hours 40 hours per week, one hour lunch, Monday – Friday. Additional hours as needed