Amneal Pharma Vacancies in Analytical R&D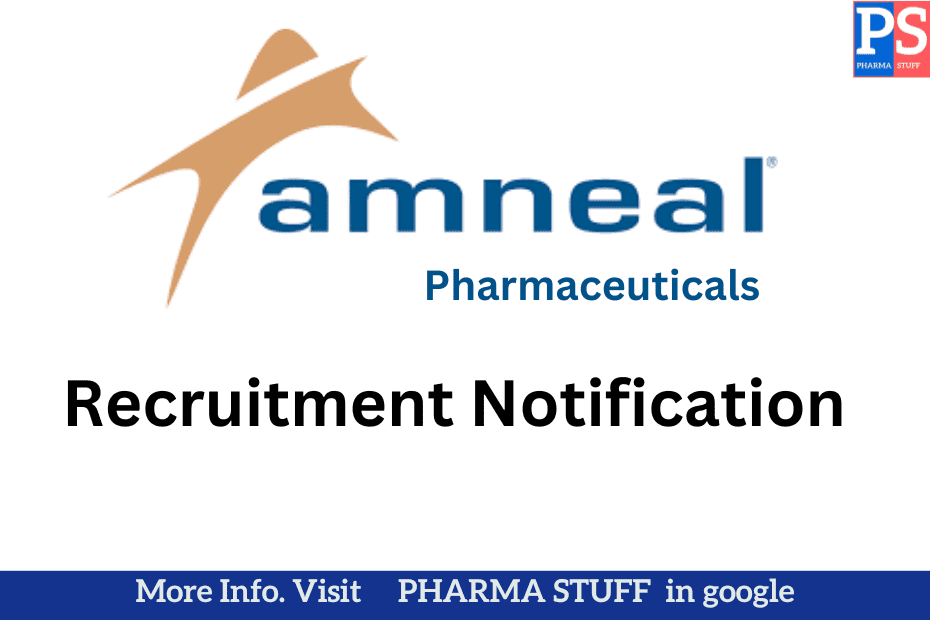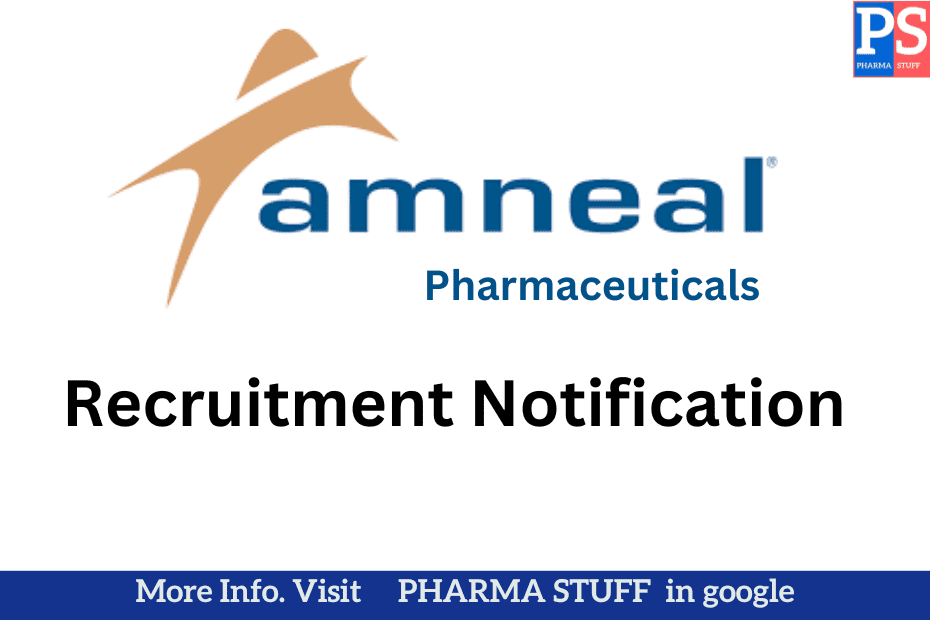 Amneal Pharma Job Vacancies: Explore Opportunities in Analytical R&D
About the Company
Welcome to Amneal Pharmaceuticals, a renowned pharmaceutical company committed to enhancing global health. With a focus on research, development, and innovation, Amneal has established itself as a leader in the pharmaceutical and life sciences industry. Headquartered in Ahmedabad, our dedication to excellence drives us to create a work environment that encourages learning, growth, and collaboration.
Company Vacancies List
Position Titles
ARD – MDI DPI (Inhalation Products)

Designation: Officer, Senior Officer, Executive
Experience: 2 to 6 Years
Qualification: MSc, B.Pharm, M.Pharm
Job Location: Ahmedabad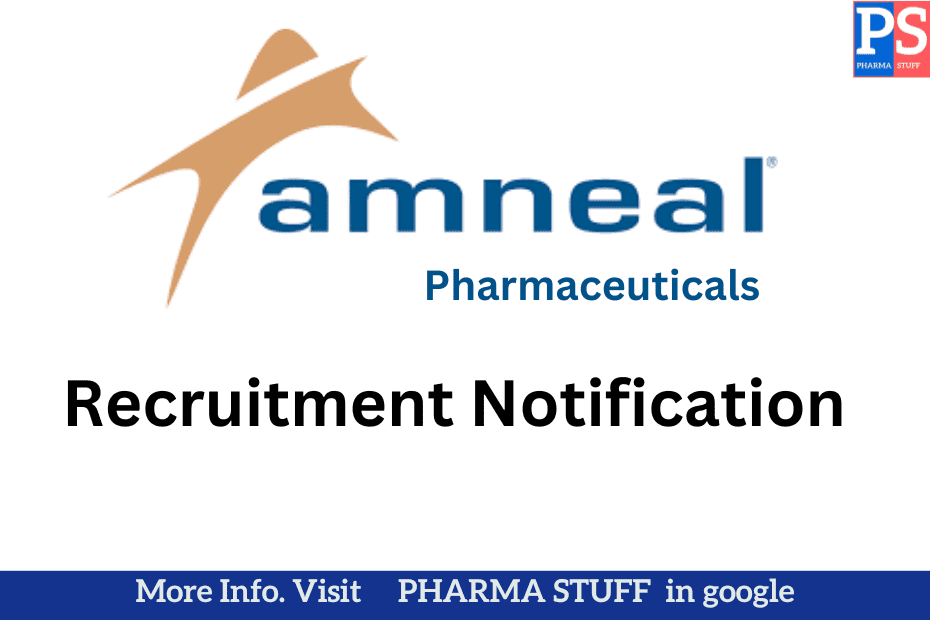 Job Description
About the Department & Responsibilities
Analytical R&D (ARD) – MDI DPI:
Conduct analytical method development for Inhalation products, including MDI, DPI, and Nebulizer.
Perform analysis of stability samples, method validation, and routine analytical activities.
Operate and troubleshoot MDI/DPI instruments such as NGI, ADSA, PSD, DUSA for daily analysis.
Prepare and review standard test procedures, approve specifications, analytical methods, SOPs, and change control.
Review analytical data for development, validation, and routine analysis.
Conduct literature searches and review Drug Master Files (DMF).
Collaborate with inter and intra-departmental contacts for related issues.
Knowledge of stability evaluation, tech transfer, and query resolution.
Candidates with experience in QC MDI/DPI are also encouraged to apply.
How to Apply
Interested candidates can share their CV at chandanid@amneal.com with the subject line "Resume for MDI DPI."
Thanks & Regards Chandani Daswani
Amneal HR
Role and Education
Role: Research Scientist
Industry Type: Pharmaceutical & Life Sciences
Department: Research & Development
Employment Type: Full Time, Permanent
Role Category: Pharmaceutical & Biotechnology
Education
UG: B.Sc in Any Specialization, B.Pharma in Any Specialization
PG: MS/M.Sc(Science) in Any Specialization, M.Pharma in Any Specialization