Stellence Pharmasciences hiring Analytical R&D Associate / Team lead & Corporate Development 2022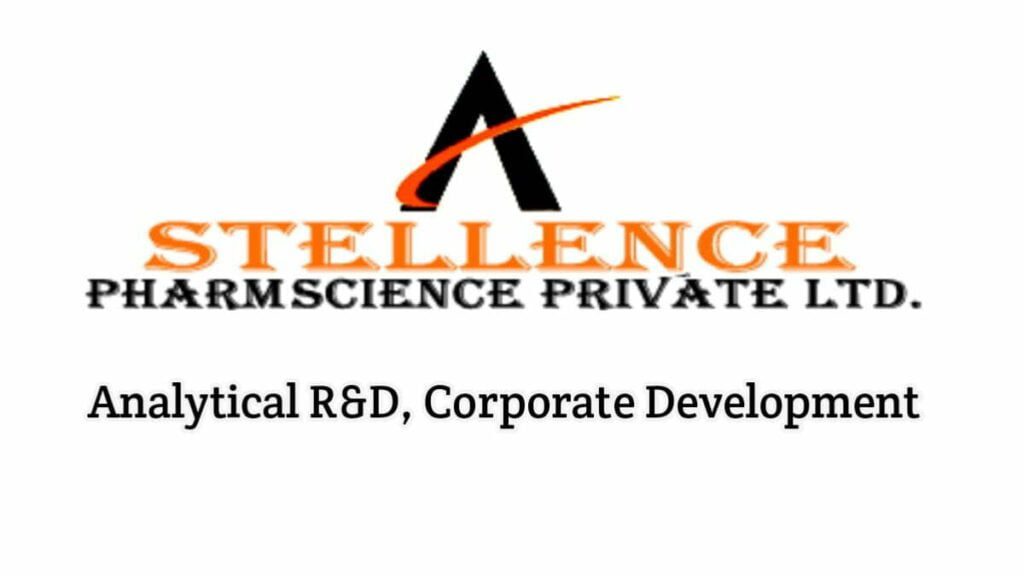 Stellence Pharmascience Private Limited hiring Analytical R&D, Corporate Development Job vacancies at Bangalore location.
Vacancy Information
Analytical R&D
looking for below candidate Associate/Team Leader Analytical R&D with 5-8 years of experience.
Qualification: Msc – Chemistry
Job Responsibilities:
Literature search for analytical methods for new products
Over all responsibility of all function of analytical R & D Department
Planning and analysis of samples from R &D Communicating the results
Development of analytical methods, Standard testing procedure for new products
Sending samples for external lab and approval to the customers as per instruction Development of Specification and COA for new products and send to customer for approval
Documentation of R& D related work as per the system requirement
Procurement of the reference standards, and columns and consumables Impurities
Analytical interpretation and further experimental planning along with synthetic team
Training and supervising of analytical chemists and review of analytical work and documentation
Allocation of work to juniors
Implementation and maintenance of departmental procedure
Interested can share their CV's to roja.patil@stellencepharmscience.com
Corporate Development
Executive Assistant – Corporate Development.
Reporting will be CEO and MD of the company and working on strategic projects helping to manage their planning, execution and value creation thereby.
Stellence Pharma is a 15 year old company with a 100KL plant located at Jigani Imdl Area, Bangalore.
The company has entered into 2 JVs in Australia and one with a Fortune 500 company in India, has started manufacturing operations for its medical diagnostics division at Singapore.
The company is in discussions for further international alliances. Major focus of the position will be to help with these alliances.
Experience – 3 to 4 years
Interested person can share their CV's to
roja.patil@stellencepharmscience.com