Walk-in Interviews at HETERO Unit V, Jadcherla: Explore Promising Pharmaceutical Career Opportunities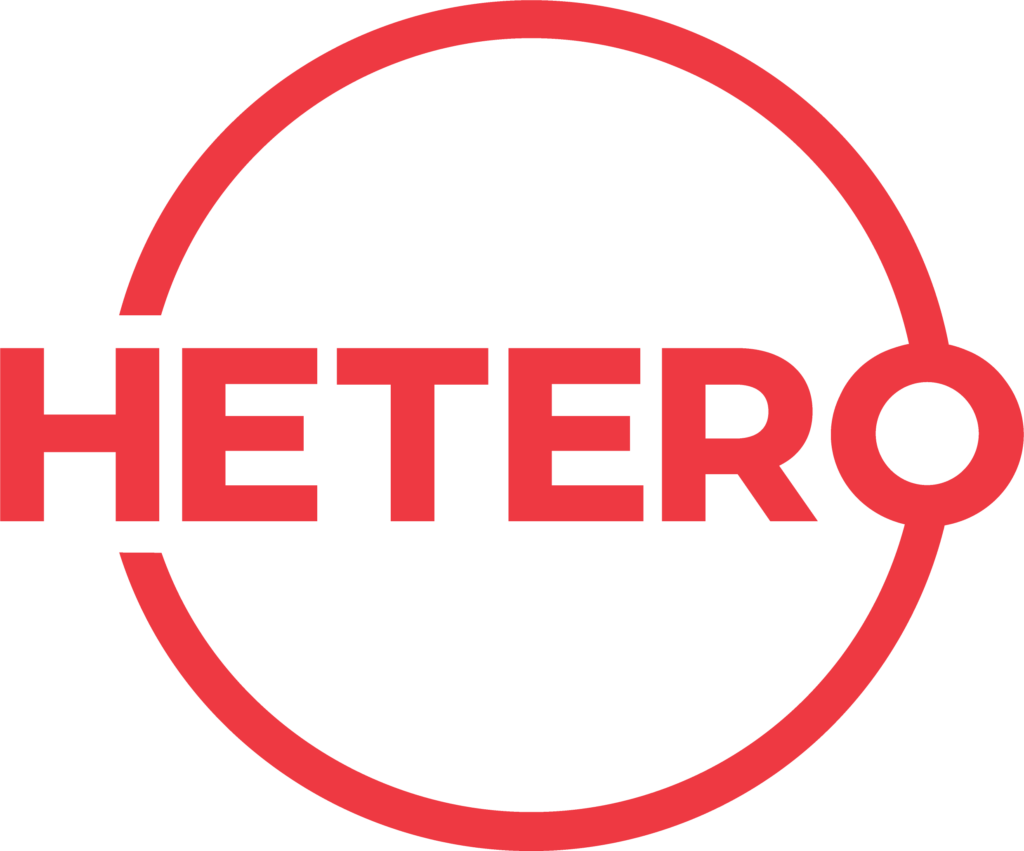 Walk-in Interviews for HETERO Unit V, Jadcherla
Are you seeking a promising career opportunity in the pharmaceutical industry? HETERO invites you to attend their walk-in interviews for Unit V at Jadcherla. This is an excellent chance to showcase your skills and secure a position in a reputable organization. Read on to find out more about the venue details, available positions, qualifications, and other important information.
Venue Details
The walk-in interviews will be conducted at the following location:
Hotel Smart City Park Inn
Plot # 10,11, 20&21, Padmavathi Green City,
Puttamraju Kandrik, Tada, Andhra Pradesh 524401
Available Positions and Qualifications
HETERO is seeking talented individuals for the following positions:
Production
Qualification: ITI / Diploma / B.Sc.
Production- Packing
Qualification: ITI / Diploma / B.Sc.
Stores
Qualification: B.Pharma
Experience: 2 to 7 years
Dispensing
Qualification: B.Sc.
Experience: 0 to 5 years
Required Experience
For the positions mentioned above, HETERO requires candidates with relevant experience ranging from 2 to 7 years. The company values experienced professionals who can contribute their expertise to the organization's growth.
Area of Work
The selected candidates will be responsible for various tasks based on their positions. The areas of work for different positions are as follows:
Production: Compression, Granulation, Coating, Capsule Filling
Production- Packing: Bottle Packing, Blister Packing, Cartonator
Stores: Bottle Packing, Blister Packing, Cartonator
Dispensing: Officer / Jr.Executive
Jr.Officer / Officer
Interview Details
If you are interested in attending the interview, mark your calendar with the following details:
Interview Date: 11th June 2023
Time: 9.00 a.m. to 2.00 p.m.
This is your opportunity to make a positive impression and demonstrate your suitability for the desired position.
What to Bring to the Interview
To ensure a smooth interview process, make sure to bring the following documents and items:
Academic documents
Pay slips
Appointment letters
ID proof along with a photo
Having these documents ready will help the recruitment team assess your qualifications and experience accurately.
Further Information
For any additional information regarding the interview or the available positions, you can reach out to HETERO's Human Resources Department by sending an email to hrd@hetero.com. They will be pleased to assist you with any queries or concerns.