R&D Process Excellence Managerial Opportunity at Sun Pharma Mumbai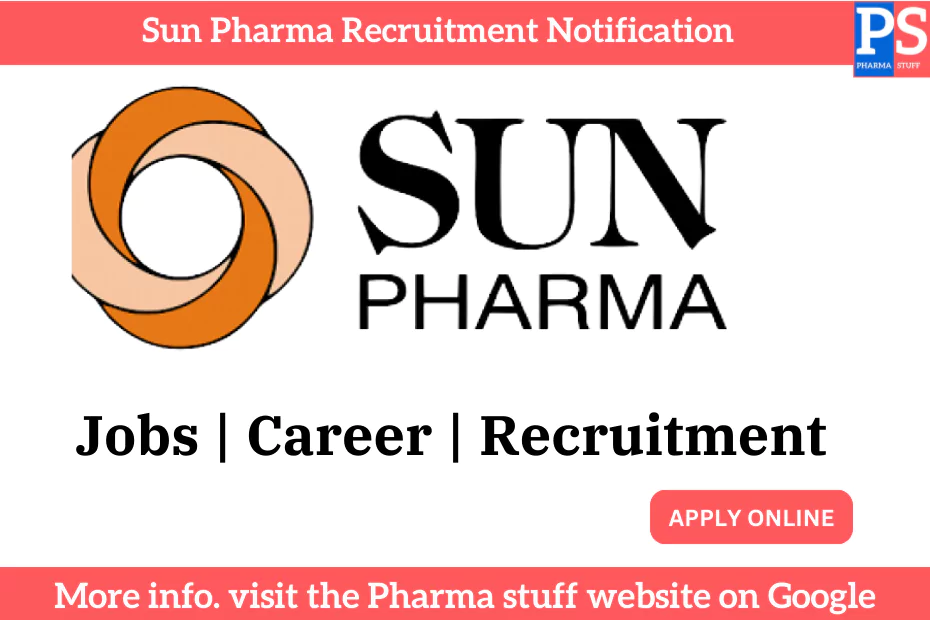 Company Name: Sun Pharma
Location: Mumbai
Website: Sun Pharma
Welcome to Sun Pharma, a global pharmaceutical leader committed to enhancing human health worldwide. With a legacy of innovation and excellence, we continue to push boundaries in drug development and healthcare solutions.
---
Company Vacancies List
Position Available:
Manager – R&D Process Excellence
Qualification:
B Pharm/ M Pharm, BE + MBA (Digital tech or AI skills will be preferred)
Job Description
At Sun Pharma, we are looking for dynamic individuals to join our R&D Process Excellence team in Mumbai. As a Manager, you will play a crucial role in driving innovation and process optimization. Here's an overview of your responsibilities:
1. Evaluation of Digital and AI&ML Technologies
Assess and integrate digital and AI&ML technologies during the product development phase.
2. End-to-End Process Analysis
Analyze processes comprehensively using Lean methodologies to identify improvement opportunities.
3. Collaboration with Product Development
Collaborate with the Product Development team to assess risk, stability, and capability using digital tools.
4. Process Automation
Identify and implement process automation opportunities in R&D and manufacturing sites.
5. Cost Improvement Initiatives
Identify cost improvement opportunities in existing products and present them to the management.
6. Technology Integration
Explore opportunities to apply cutting-edge technologies in product development, ensuring smooth scale-up.
7. Manpower and Productivity Assessment
Assess manpower and productivity, set up KPIs, and establish a matrix for reward and recognition.
8. Project Investment Review
Conduct project investment reviews and control for the R&D center.
How to Apply
Send your resume to: Rosemary.varghese@sunpharma.com