Sun Pharma Hiring Manager for Biotech R&D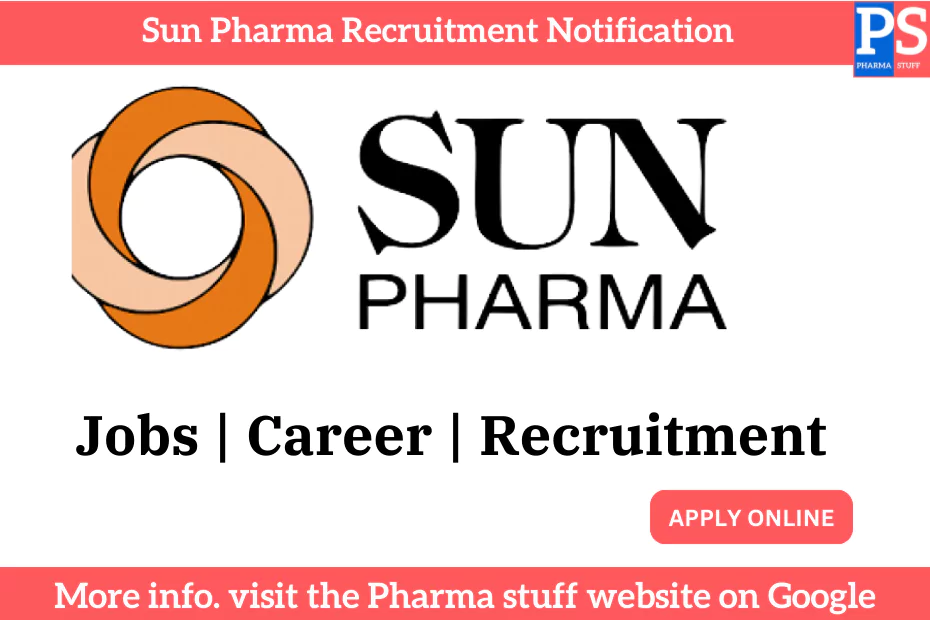 Full Time
Anywhere
60000 INR / Year
Salary: 60000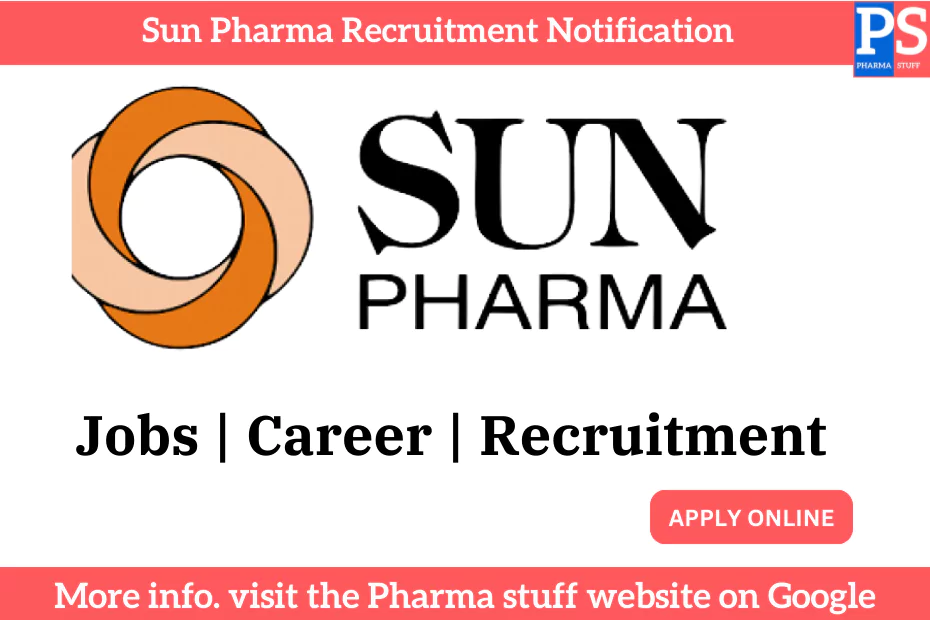 Sun pharmaceuticals pvt ltd
Sun Pharma Job Vacancies: Unlock Your Potential in Biotechnology
About the Company
Embark on a journey of innovation and excellence with Sun Pharma – a trailblazer in the pharmaceutical industry. Renowned for its commitment to research, development, and cutting-edge biotechnology, Sun Pharma stands as a beacon of opportunity for professionals seeking to make a mark in the field. Our job openings reflect our dedication to fostering talent and driving advancements in biopharmaceuticals.
Company Vacancies List
Position Title: Manager – R&D Biotechnology, Upstream Process Development
Company Name: Sun Pharma
Experience: 8 – 14 years in R&D Biosimilars and Monoclonal Antibodies (Mabs)
Qualification: M.Tech / M.Sc / PhD in Biochemistry or Biotechnology
Job Description
As a Manager in R&D Biotechnology at Sun Pharma, you will play a pivotal role in shaping the future of biopharmaceuticals. Key responsibilities include:
Hands-On Bioreactor Expertise:

Proficient in Cell Culture at Bioreactor level.

Process Optimization:

Conduct process characterization for Upstream Processing (UPS) and oversee process scale-up.

Technology Transfer:

Leverage experience in Technology Transfer for seamless knowledge transition.

Research and Pilot Scale:

Contribute to Research and Pilot-scale activities, driving innovation and efficiency.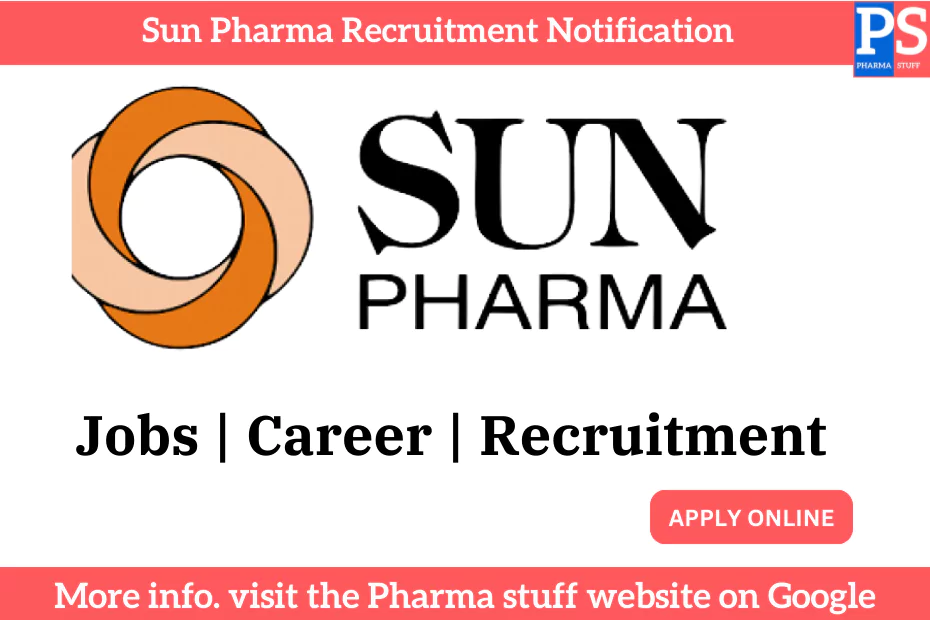 Note: Freshers need not apply. Only candidates with the specified experience should proceed.
About the Department & Responsibilities
In the Research and Development Biotechnology department, the Manager will be responsible for driving advancements in upstream processes. This includes hands-on work in bioreactor-level cell culture, process optimization, technology transfer, and contributing to research and pilot-scale initiatives.
How to Apply
Interested candidates meeting the specified qualifications and experience can send their resumes to Rosemary.varghese@sunpharma.com.