Shilpa Biologicals Job Vacancies: R&D Downstream Processing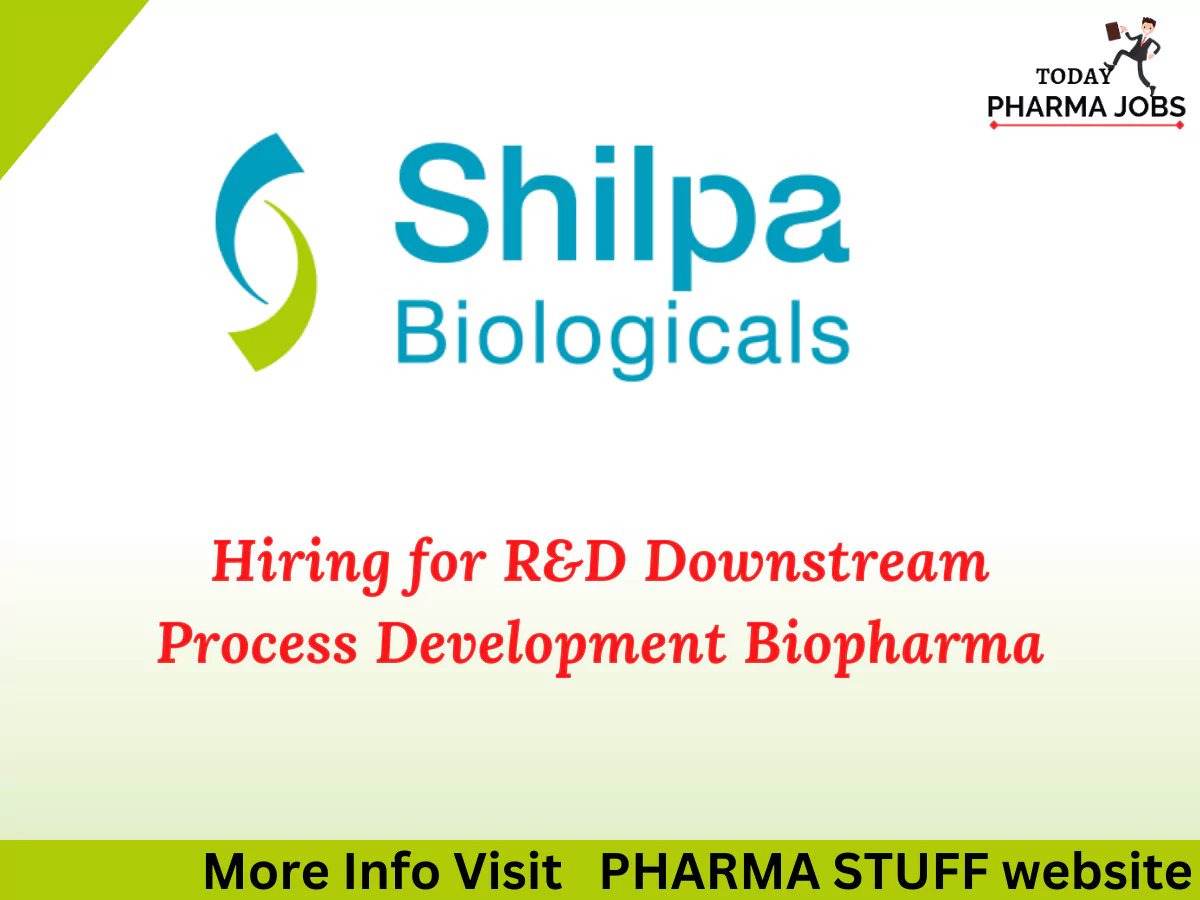 Shilpa Biologicals Job Vacancies: Ignite Your Career in R&D Excellence
About the Company
Welcome to Shilpa Biologicals, a trailblazing organization committed to advancing the field of biotechnology. With a focus on Research and Development, Shilpa Biologicals strives for excellence in creating innovative solutions for a healthier future. As a key player in the industry, we are dedicated to attracting top-tier talent to join our dynamic team.
Company Vacancies List
Position Title: DSP (Downstream Processing) Professional
Company Name: Shilpa Biologicals
Detailed Job Description
Role:
As a DSP Professional at Shilpa Biologicals, you will play a crucial role in the Research and Development department. We are seeking individuals with 2-5 years of experience, showcasing expertise in the following areas:
Process Characterization: Dive into the intricacies of process development and optimization.
SDS (Sodium Dodecyl Sulfate): Contribute to the analysis and interpretation of SDS data.
Late Stage Development: Be an integral part of the late-stage development process.
DSP Activities: Lead and support various downstream processing activities.
Industry Type: Biotechnology/Pharmaceutical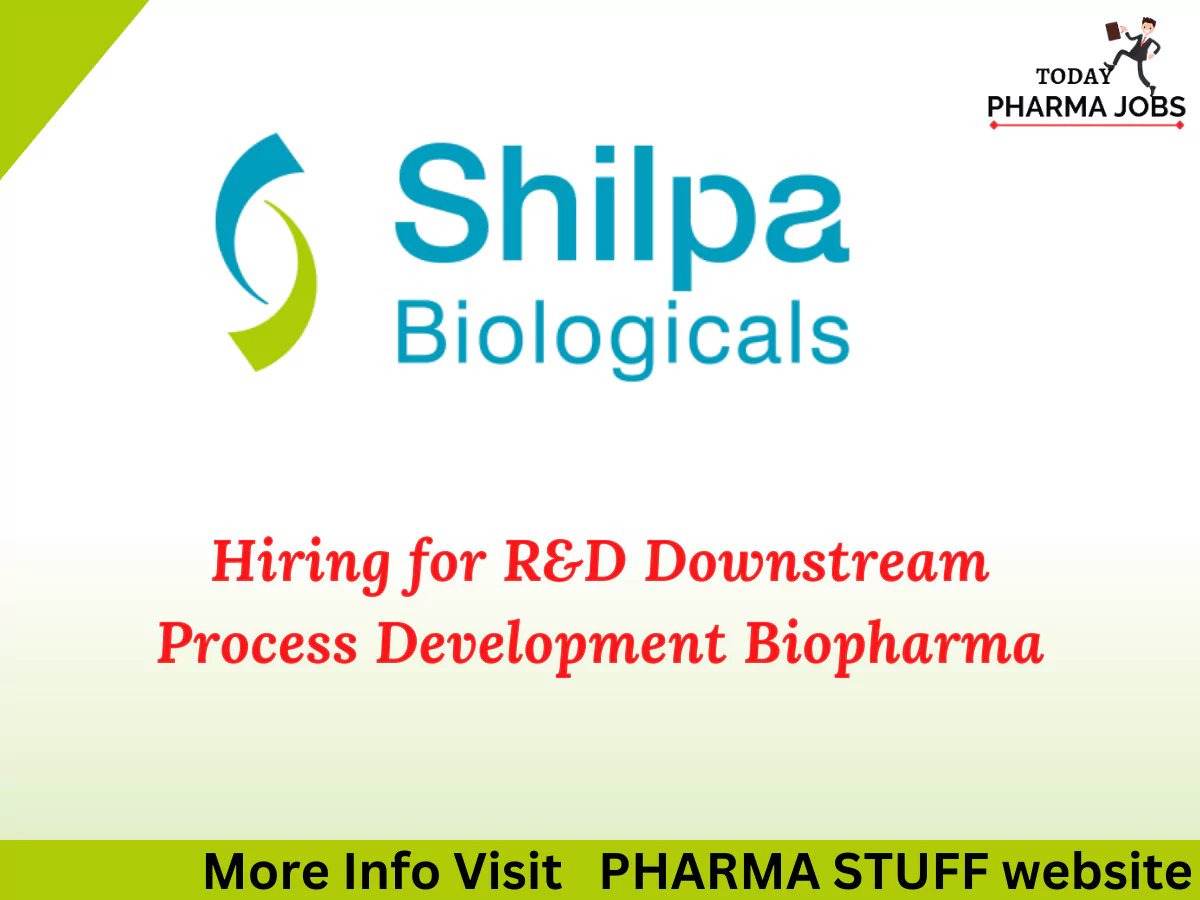 Department: Research and Development
Employment Type: Full-time
Role Category: R&D Professional
Key Skills:
Downstream Processing, Process Characterization, SDS Analysis, Late Stage Development, Biotechnology, Pharmaceutical, R&D
How to Apply
Interested candidates can share their CVs with the following email addresses: