pharmacovigilance jobs for freshers – Pfizer – New drug safety associate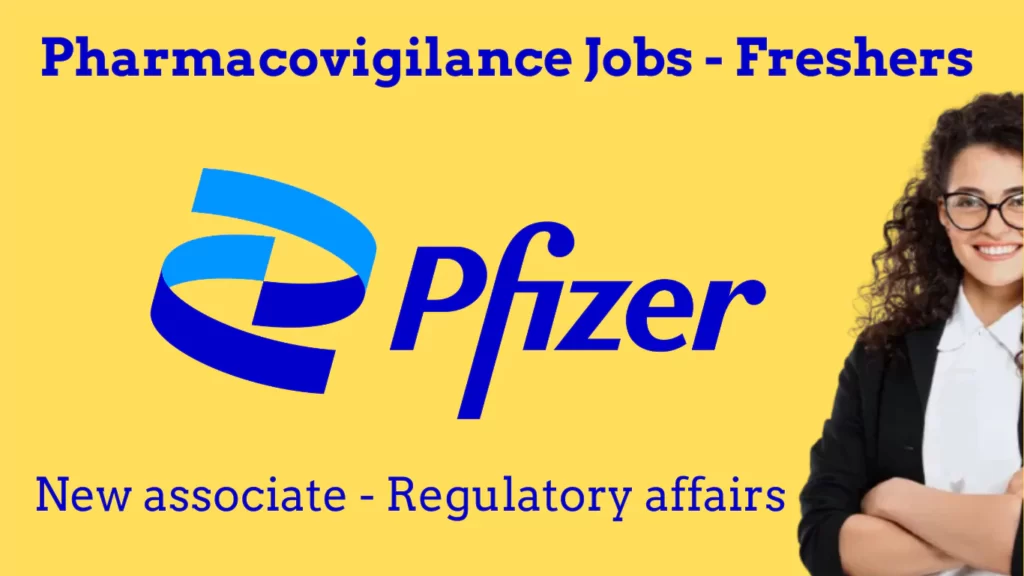 Full Time
Anywhere
₹250000 - 300000 INR / Year
Salary: ₹250000 - 300000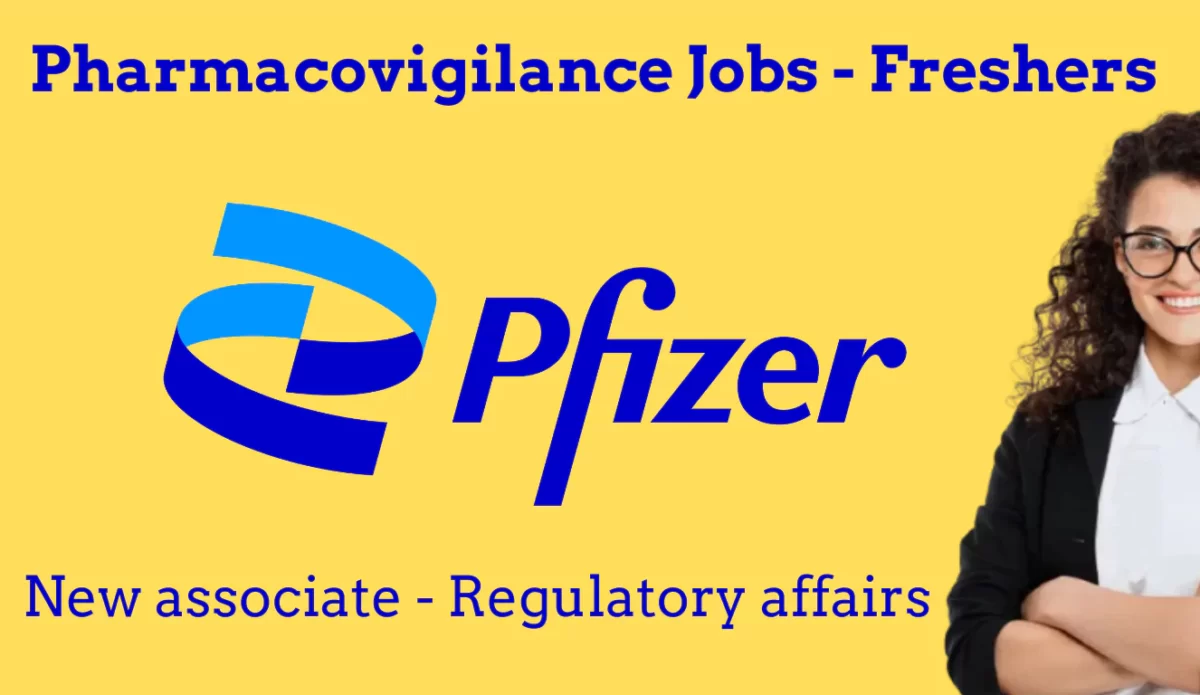 Pfizer healthcare india pvt ltd
Pfizer Hiring Notification for Pharmacovigilance New Associate Role at Chennai Location
pharmacovigilance jobs for freshers as Position New drug safety associate
Skill required:
Pharmacovigilance – Medical Affairs
Designation: New Drug Safety Associate
Job Location: Chennai
Qualifications: Bachelor of Pharmacy
Years of Experience: 0-1 years
What wii you Do Drug safety associate – Pfizer 
You will be aligned with our Pharmaceuticals Processes vertical and help us with the processes to collect, monitor, research, assess and evaluate information on the adverse effects of medication with a view to identifying new information about hazards associated with medicines and consequently, prevent harm to patients.
It also deals with the reviewing and resolving of discrepancies identified by the system or through manual checks as per guidelines. Employees under this span can also be responsible for a number of activities related to the design, development, and maintenance of Clinical Database objects.
You will be part of a dynamic Pharmacovigilance team with array of capabilities ranging from detection, assessment, understanding and prevention of adverse effects or any other medicine/vaccine related problem following Good Pharmacovigilance Practice (GVP) per client SOPs and applicable global regulatory requirements (Individual Case Safety Reports) to working on various aspects of Aggregate reports such as planning, authoring, reviewing and publishing of PBRER, PSUR, DSUR, PADER, Addendum to clinical overview (AdCO), Risk Management Plan (RMP), Signal detection and validation reports (SDVR), Cosmetovigilance Safety Reports (CoSR).
The Pharmacovigilance team is also responsible for authoring and reviewing clinical documents such Protocols and amendment, Investigator Brochure, Clinical Study Reports (CSR), Synoptic/Abbreviated CSR, Safety Narratives, Clinical Overview/abbreviated Clinical Overview
In Medical Affairs, you will have to design, develop and deliver business solutions related to the medical affairs group of pharmaceutical companies, including thought leadership development, medical publications, education and information, medical grants, advisory boards and advocacy, regulatory review and approval of pharmaceutical drugs and perform publishing and quality control tasks on submission components.
looking for individuals who have the following skillset:
Adaptable and flexible
Ability to perform under pressure
Detail orientation
Ability to establish strong client relationship
Agility for quick learning
Roles and Responsibilities of Fresher Pharmacovigilance Associate 
In this role, you are required to solve routine problems, largely through precedent and referral to general guidelines
Your primary interaction is within your team and your direct supervisor
You will be given detailed instructions on all tasks that need to be carried out, and the decisions that you make will impact your work
You will need to be well versed with basic statistics and terms involved in the day to day business and use it while discussing with stakeholders
You will be working closely with project members to effectively deliver on the requirements
You will be an individual contributor as a part of a team with a predetermined focused scope of work
Please note this role may require you to work in rotational shifts.