Pharmacovigilance Associate Job vacancies in Bangalore – Novo nordisk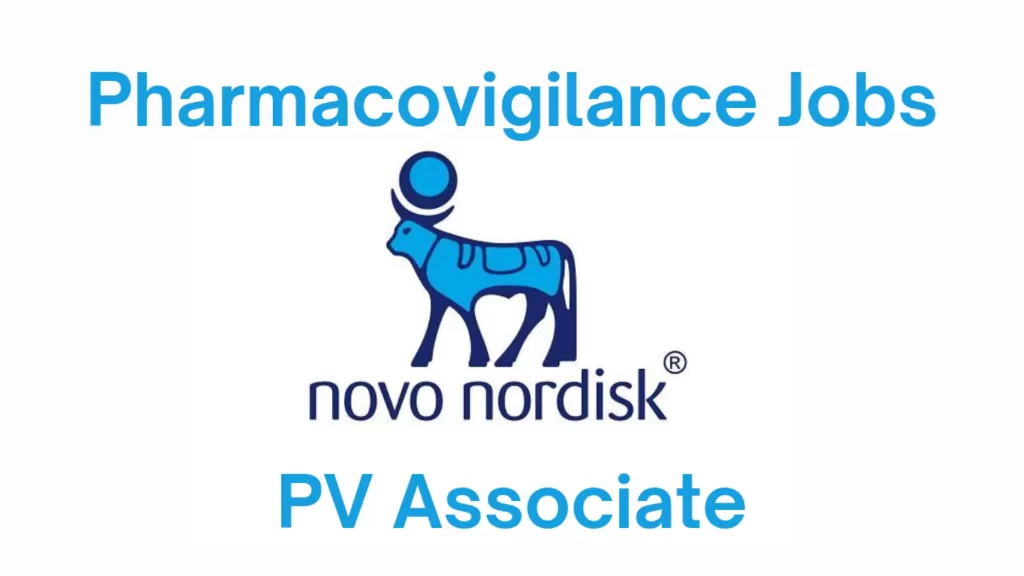 Full Time
Anywhere
₹350000 - 500000 INR / Year
Salary: ₹350000 - 500000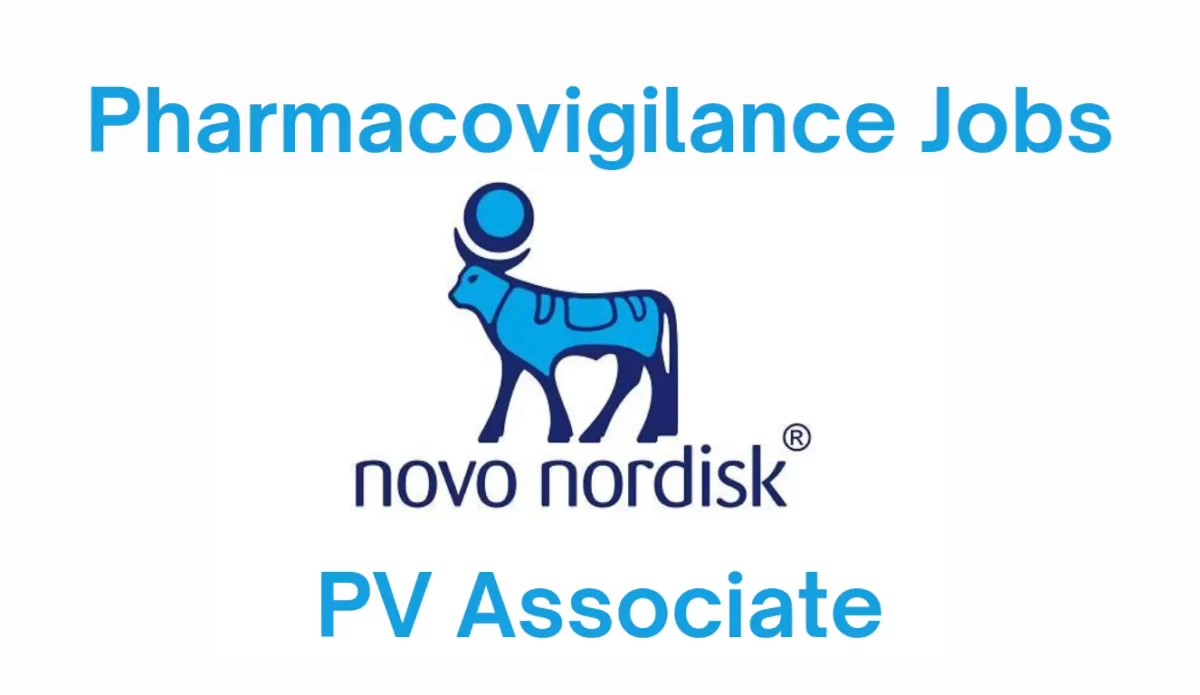 Novo Nordisk Hiring Notification for Pharmacovigilance Associate at Bangalore Location
Category: Clinical Development and Medical
Location: Bangalore, Karnataka, IN
Pharmacovigilance Associate
Location– Bangalore Business Unit- CMR, Regulatory team
"Starting a career at Novo Nordisk is more than getting a job. It is an opportunity to improve the lives of millions of people living with a serious chronic disease. We are a proud life-science company on a mission to ensure that people living with a chronic disease can live a full life. Millions rely on us. It is very important to us that anyone working with us feels empowered as an employee and as a person. We all should have the opportunity to act fast, make decisions and be agile."
The position
As a pharmacovigilance associate you will, act as an Affiliate Safety Responsible person (ASRP) and monitor local PV requirements, timely reporting, and maintenance of safety reporting to local HA as per local reporting timelines and handling customer complaints.
You will be responsible for
Monitor Local Regulatory Requirements: Monitor local PV requirements, report new/changes PV requirements to Global Safety timely through established NN system, and ensure implementation of new requirements locally.
Reporting Customer Complaints to CCC/GS within the timelines: Handle all safety related information emails received on safety mailbox and via phone calls. Follow-up information to be collected, compiled and reported within the timelines.
Handling Adverse Events and Safety Information Handling Adverse events reported from Customer Engagement Program according to NN SOPs and provide training on handling of safety information to affiliate personnel and external contractual partners.
Oversight of PV compliance activities: SDEAs with business partners are current and up-to-date and identify, plan, perform & communicate training & on-boarding need within the affiliate for PV related tasks.
Additional Support activities: Ensure affiliate's readiness for PV audits and inspections by supporting the audit/ inspection preparation and learning of experience from other audit/ inspection and support affiliate management during potential and actual recall situations.
Qualifications:
Master of Science (life sciences)
1 to 3 years of work experience with Regulatory Affairs and Pharmacology
Sound knowledge of Pharmacovigilance is expected.
Good understanding of the internal and external Pharmacovigilance setting and requirements.
Excellent communication skills
Contact
To submit your application, please upload your CV and motivational letter online (click on Apply and follow the instructions).
Deadline : 20th July 2022
We commit to an inclusive recruitment process and equality of opportunity for all our job applicants.