Icon plc Clinical Research Vacancies – Work from home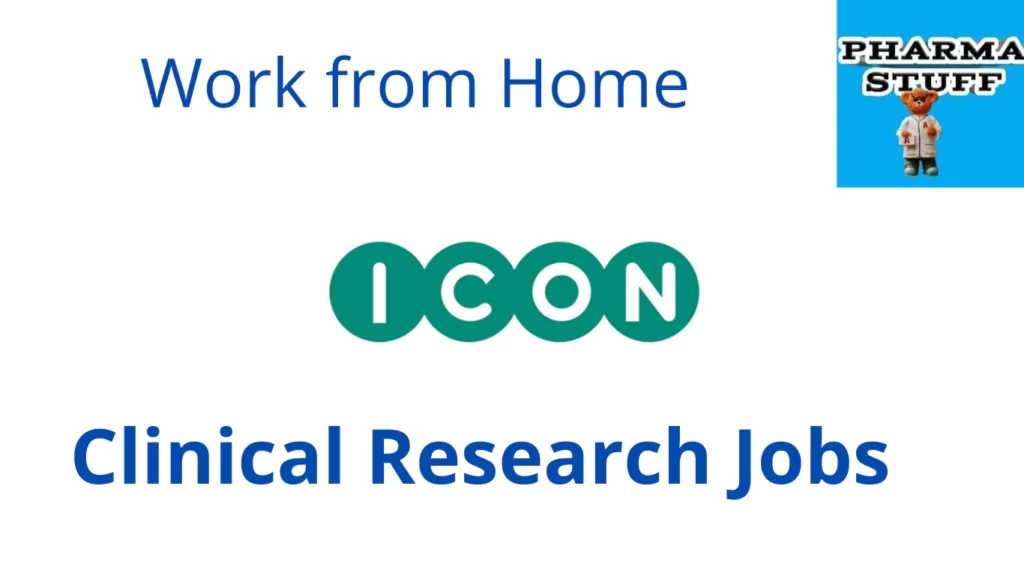 Full Time
Anywhere
₹350000 - 500000 INR / Year
Salary: ₹350000 - 500000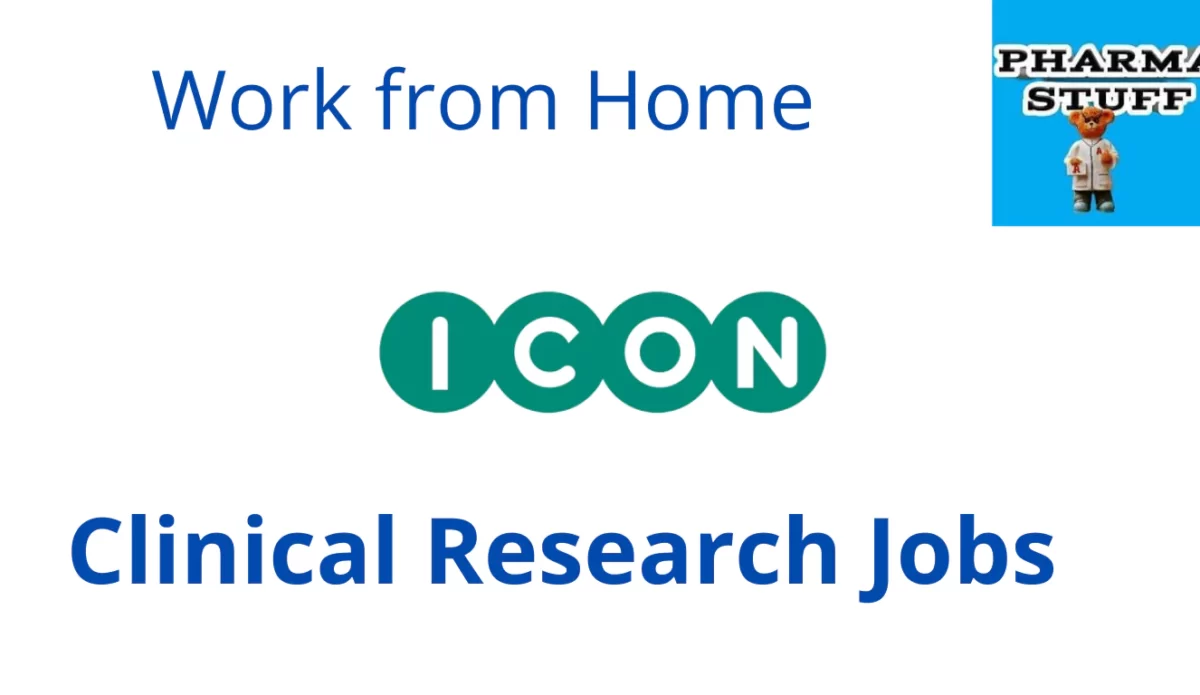 Icon Clinical Research Associate (Remote Monitoring) at Bangalore Location
The role:
Independent, proactive work to set up and monitor studies, complete reports and maintain documentation
 Submitting protocol, consent documents for ethics/IRB approval, as well as preparing regulatory submissions
Balancing sponsor generated queries
Taking responsibility for study cost efficiency
Preparation and review of study documentation and feasibility studies for new proposals
Potential to assist in training and mentoring fellow CRAs
You will need:
18 months+ of monitoring experience in phase I-III trials as a CRA
College degree in medicine, science, or equivalent
 Previous monitoring experience in medium-sized studies, including study start-up and close-out
Knowledge of ICH-GCP guidelines and ability to review and evaluate medical data
Excellent written and verbal communication in English and local language
Ability to work to tight deadlines
Benefits of Working in ICON:
icon plc success depends on the quality of our people. That's why we've made it a priority to build a culture that rewards high performance and nurtures talent.
icon plc offer very competitive salary packages. And to keep them competitive, we regularly benchmark them against our competitors.
icon plc annual bonuses reflect delivery of performance goals – both ours and yours.
icon plc also provide a range of health-related benefits to employees and their families and offer competitive retirement plans – and related benefits such as life assurance – so you can save and plan with confidence for the years ahead.
But beyond the competitive salaries and comprehensive benefits, you'll benefit from an environment where you are encouraged to fulfil your sense of purpose and drive lasting change
ICON is an equal opportunity and inclusive employer and is committed to providing a workplace free of discrimination and harassment.
All qualified applicants will receive equal consideration for employment without regard to race, color, religion, sex, sexual orientation, gender identity, national origin, disability or protected veteran status