Hetero Labs Ltd Hiring: M Pharmacy Freshers Wanted for DQA Roles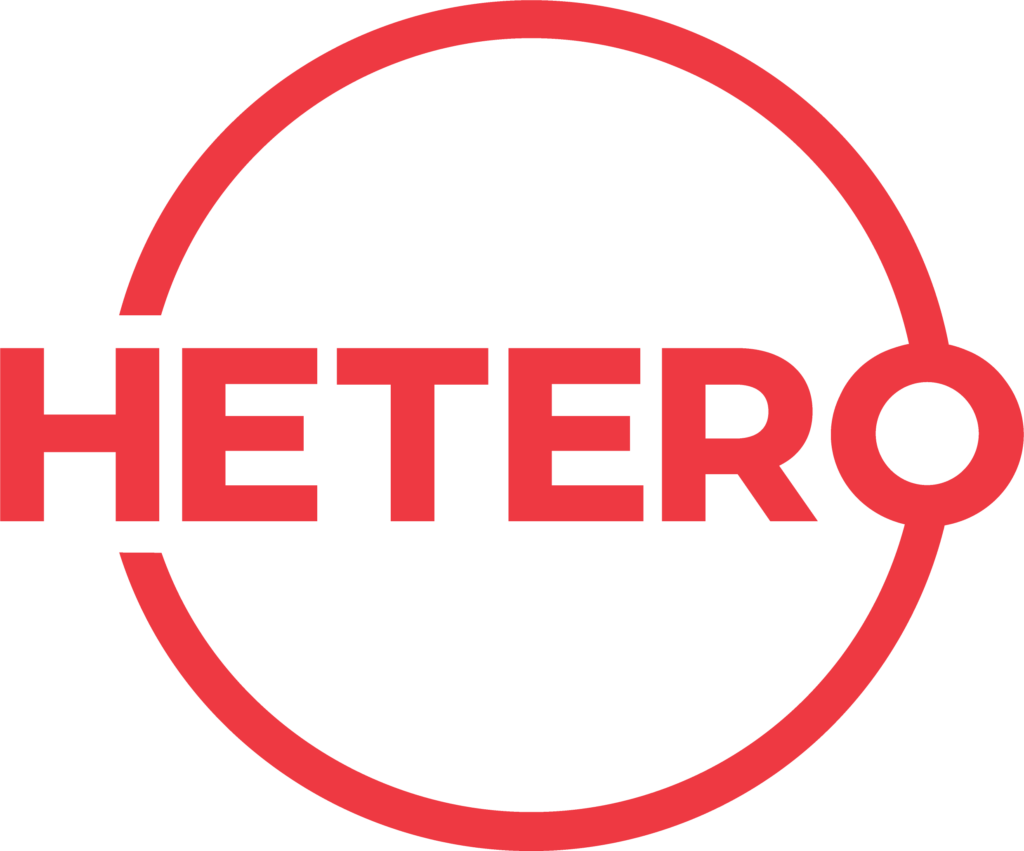 M Pharmacy Fresher Jobs in Hyderabad: Ignite Your Career with Hetero Labs Ltd
---
About the Company
Welcome to Hetero Labs Ltd, a leading pharmaceutical company committed to innovation and excellence in the field of healthcare. At Hetero, we believe in nurturing talent, and we are thrilled to announce job opportunities for M Pharmacy freshers in our DQA (Drug Quality Assurance) department within the Research & Development domain. If you are a recent M Pharmacy graduate looking to kickstart your career, this is your chance to join a dynamic and pioneering organization.
Company Vacancies List
Drug Quality Assurance (DQA) – Fresher Positions
Company Name: Hetero Labs Ltd
Salary: Competitive
Detailed Job Description:

Role: DQA (Drug Quality Assurance) – Fresher
Industry Type: Pharmaceuticals
Department: Research & Development
Employment Type: Full Time
Role Category: Quality Assurance
Education:

UG: [Specify relevant degrees]
PG: M.Pharmacy

Key Skills: Drug Quality Assurance, Pharmaceutical Research, Regulatory Compliance
How to Apply: Interested candidates can share their profiles with edukondalu.m@hetero.com.
Job Description
About the Department & Responsibilities
As a fresher in the Drug Quality Assurance department at Hetero Labs Ltd, you will be an integral part of ensuring the quality and safety of pharmaceutical products. Here's an overview of the key responsibilities:
Quality Compliance:

Learn and implement quality assurance processes to ensure compliance with industry standards and regulations.

Documentation:

Assist in maintaining accurate and detailed documentation related to drug quality assurance activities.

Quality Control Support:

Collaborate with the quality control team to support testing and validation processes.

Regulatory Knowledge:

Stay updated on regulatory guidelines and industry best practices.
Desired Candidate Profile:
M.Pharmacy graduate from the years 2023 or 2022.
Strong academic background with a passion for pharmaceutical research.
Excellent attention to detail and organizational skills.
Quick learner and team player.
How to Apply
If you are eager to embark on a rewarding career in pharmaceutical research, follow these steps to apply:
Submit Your Application: Share your profile with edukondalu.m@hetero.com.
Subject Line: Use "Application for DQA Fresher Position" in the subject line of your email.