Hetero AR&D Job Vacancies in Hyderabad Peptide Research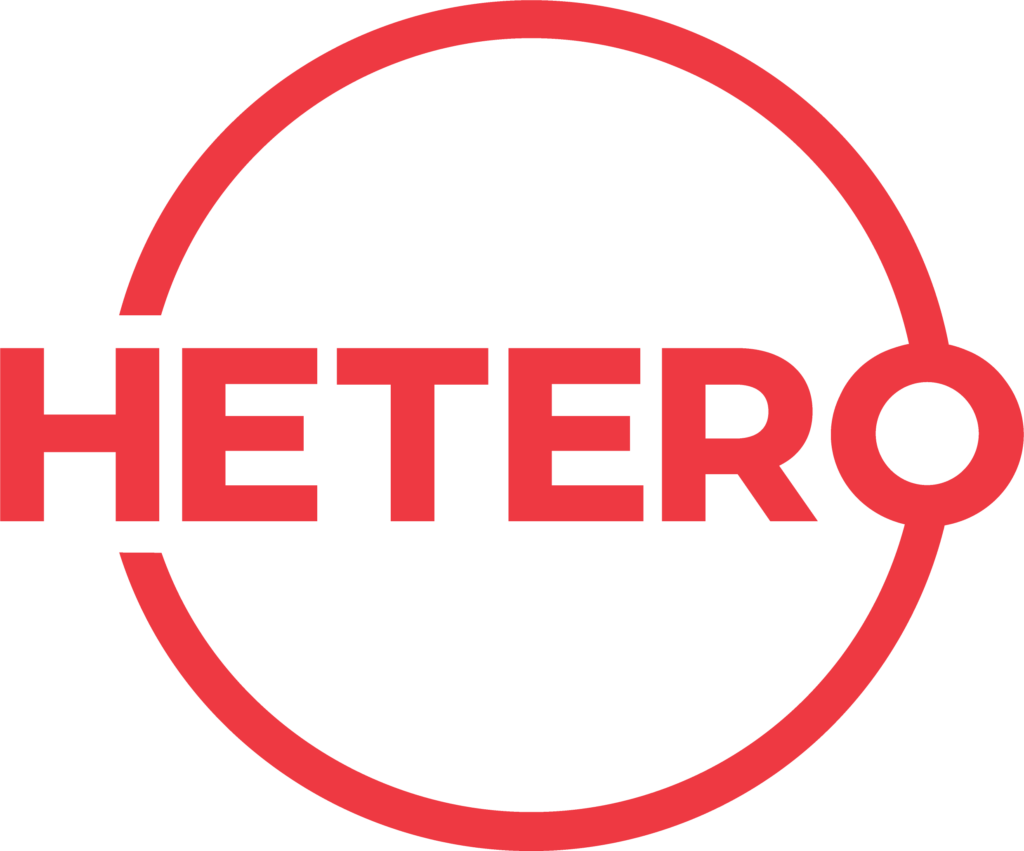 Full Time
50000 INR / Month
Salary: 50000
Hetero AR&D Job Vacancies in Hyderabad: Explore Opportunities in Peptide Research and Development
Hetero, a leading pharmaceutical company committed to making healthcare accessible globally. With a strong focus on research and development, Hetero has emerged as a pioneer in the pharmaceutical industry. Our commitment to innovation, quality, and excellence has positioned us as a trusted name, and we are proud to offer exciting career opportunities in Analytical Research and Development (AR&D) – Peptide.
Company Vacancies List
Position Title: Analytical Research and Development (AR&D) – Peptide
Company Name: Hetero
Job Location: Hyderabad (Balanagar)
Experience: 5 to 12 Years
Job Description
Method Development Expertise:

Hands-on experience in HPLC/UPLC method development for Peptide molecules.

Regulatory Compliance:

Familiarity with peptide DMF failing requirements and addressing DMF queries received from regulatory authorities.

Structural Analysis:

Actively involved in the structural analysis of complex carbohydrates and characterizations of peptides and their derivatives.

Advanced Technologies:

Utilize various technologies and methods, including but not limited to peptide primary sequencing and disulfide bond estimation by LC-HRMS, SEC-MALS, N-terminal sequencing, circular dichroism, amino acid analysis for characterization, and method development/validation.

Comparison Studies:

Conduct physical and chemical comparison studies with branded products using HPLC/UPLC and HRMS, etc.
How to Apply
Interested candidates with Peptides Experience are invited to send their CVs to:
Email: mahendar.k@hetero.com (Hetero HR Mail id)
*Note: Please ensure that candidates have experience specifically with Peptides.