Emcure Pharmaceuticals Medical Affairs Job Vacancies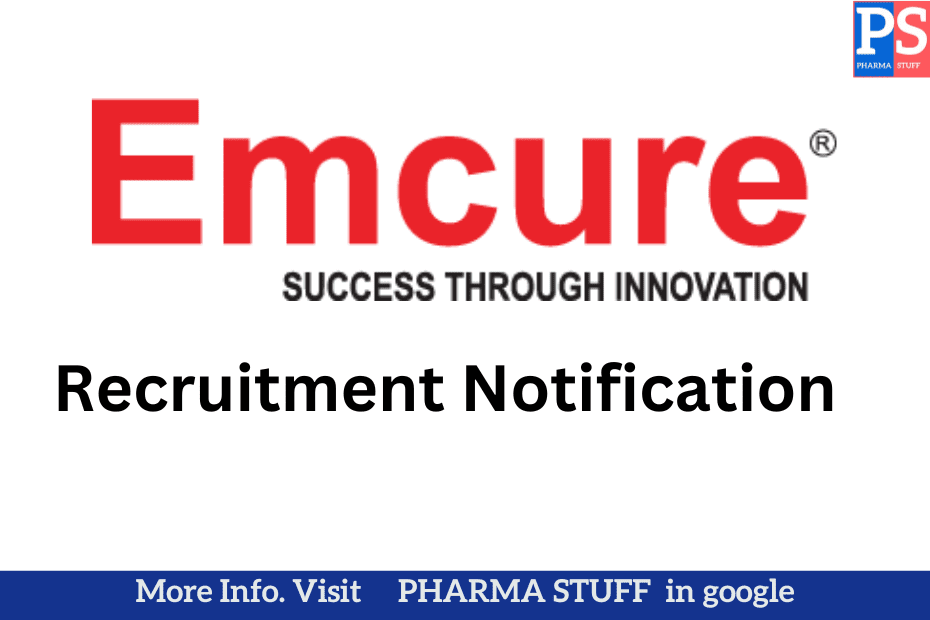 Full Time
Anywhere
35000 INR / Month
Salary: 35000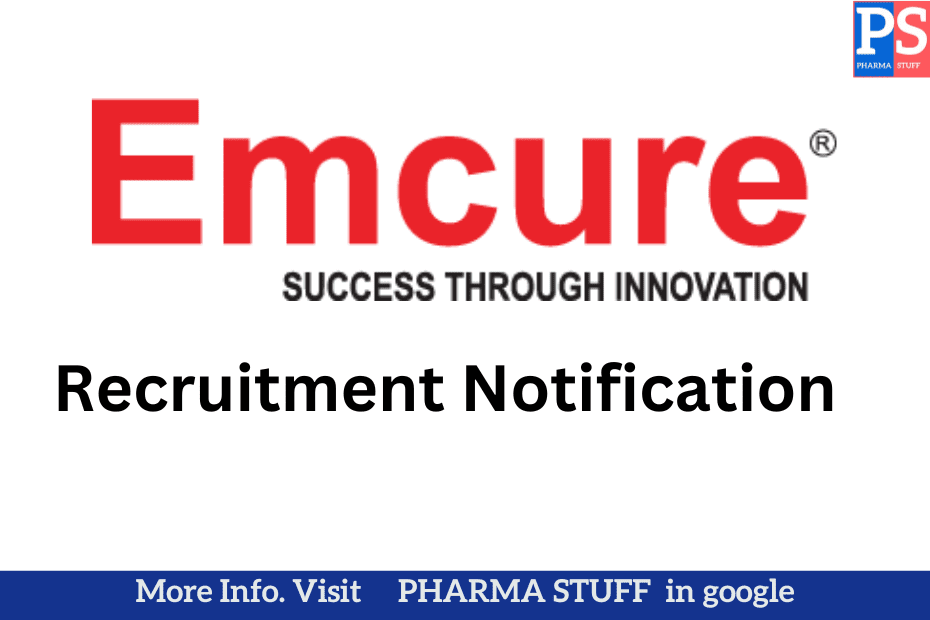 Website Emcure Pharmaceuticals Limited
Emcure Pharmaceuticals Medical Affairs Job Vacancies: Unlock Your Career Potential
About the Company
Join the dynamic team at Emcure Pharmaceutical Ltd., Mumbai (Sakinaka), a leading pharmaceutical company dedicated to making a positive impact on healthcare. Emcure is at the forefront of innovation, providing solutions in various therapeutic areas. Currently, an exciting opportunity awaits you in the field of Medical Affairs.
Company Vacancies List
Position Title: Medical Advisor (Office Based)
Location: Mumbai (Sakinaka)
Therapy Area: Gynaecology/Orthopaedic
Requirements:
Medico Marketing Experience
MD Pharmacology with 2-3 years of experience OR MBBS/MDS with 4-5 years of experience
Job Description
As a Medical Advisor at Emcure Pharmaceuticals, you will play a crucial role in the Gynaecology/Orthopaedic therapy area. Your responsibilities will include leveraging your medico marketing experience and collaborating with a talented team. The position is office-based in Mumbai (Sakinaka).
About the Department & Responsibilities
In the Medical Affairs department, you will be instrumental in providing medical expertise in Gynaecology and Orthopaedic areas. Your role will involve collaborating with cross-functional teams, ensuring compliance with medical and regulatory standards, and contributing to the development and execution of medical strategies.
Education
UG: MBBS/MDS
PG: MD Pharmacology
Experience: 2-3 years (MD Pharmacology) or 4-5 years (MBBS/MDS)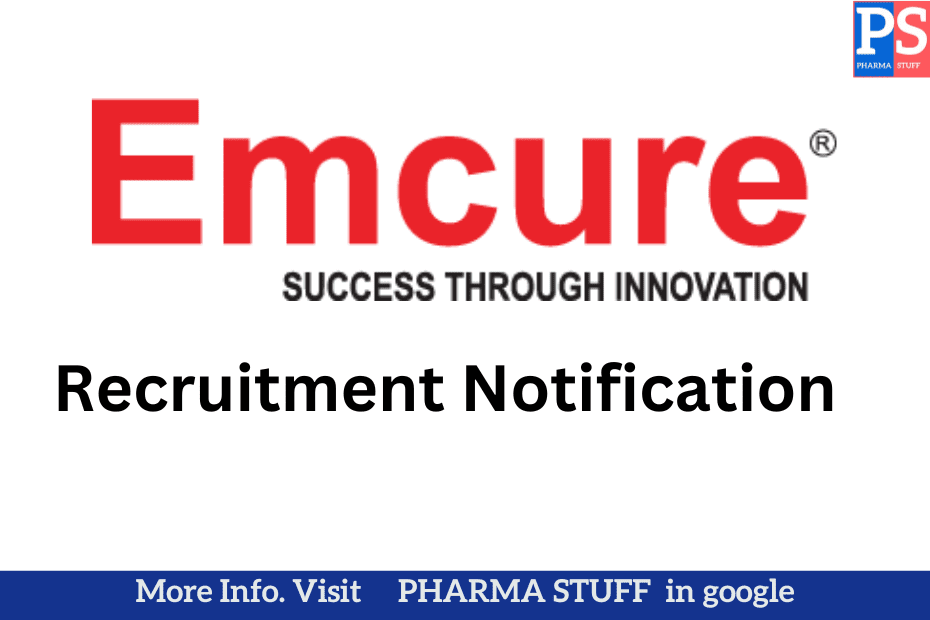 Role Category: Medical Affairs
Employment Type: Full-Time
Industry Type: Pharmaceutical
Key Skills: Medico Marketing, MD Pharmacology, MBBS, MDS, Gynaecology, Orthopaedic
How to Apply
Interested candidates can contact us at 9890777080 or drop their CV at prashant.katke@emcure.co.in